by VOG.LK
Professionalism, Compassion and Care beyond compare.
Delivering medical excellence with personalised and respectful care.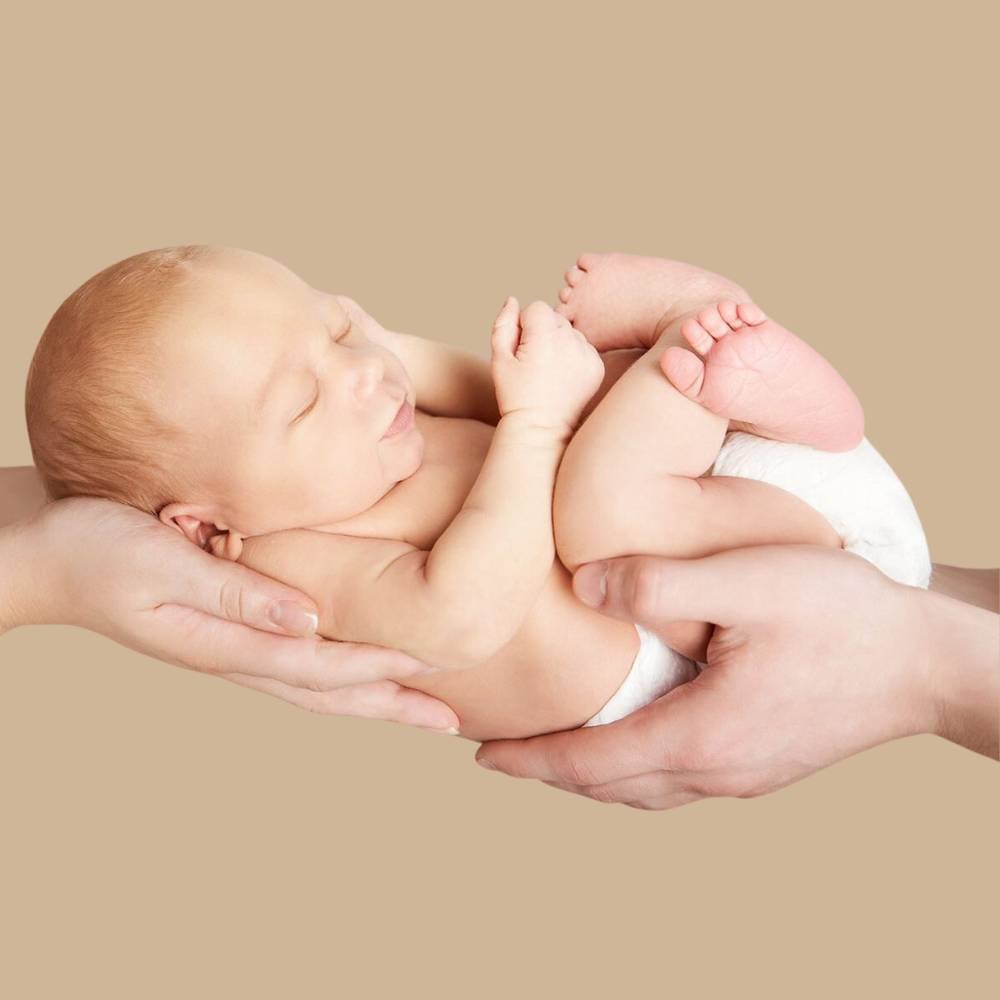 Maternity Care
Premier care for mothers-to-be, during the most magical time of your life!
Fertility treatment
Making your baby dreams come true with state-of-the-art fertility treatment
Women's Health
Consult a Gynaecology Specialist for the full range of private Gynaecology services.
Why Choose Us?
Our passion is to provide you with personalised care in a homely environment with humane staff.
Convenient Location
We are at the heart of Ragama city, opposite the Ragama Post Office. You can easily reach us by train, bus or private transport.

Exclusive
Friendly staff
We understand how you feel during a visit to the Gynaecologists, and we respect your privacy and are flexible to cater to your requirements.
Minimum Waiting Time
We understand you lead a busy life and schedule your clinical visits at your convenience. We aim to minimise the wait time for your consultation session.
Reach us
You can easily contact our team on social media, through text messages, voice calls or just walk in and talk to our friendly staff.
SUGABI CLINIC – RAGAMA
Meet your Gynaecologist
At Sugabi Clinic, We have created a homely environment for you to consult the lead Gynaecologist. We respect your values and privacy.
Fertility consultation & treatment
Our compassionate team of experts can evaluate the cause of your subfertility and help you find a treatment plan that's the right fit for you.

Sugabi Clinic specialists in obstetrics and gynaecology are leaders in subfertility treatments and will work with you to conceive via medication, surgery, assisted reproductive technology or another method.
Pregnancy and Childbirth
We help expectant women with quality care throughout their pregnancy. Sit down with our specialist and build your birth plan, and set expectations and boundaries around your upcoming delivery. We respect all your choices and values.

Patient information articles
Message from Dr. Chaminda Mathota
"Sugabi is a unique clinic with respectful and compassionate care to women with sensitive health issues."
Dr. Chaminda Mathota MBBS MD MRCOG DRCOG DOWH MRCP
CONSULTANT OBSTETRICIAN & GYNAECOLOGIST
FOUNDER VOG.LK
Book Appointments
"In my experience as an obstetrician, I am fortunate to evidence delightful reactions of subfertile couples following successful fertility treatment, smiling faces of parents when they hear the baby's heartbeat for the first time during ultrasound scanning. "
Dr. Chaminda Mathota MBBS MD MRCOG DRCOG DOWH MRCP
CONSULTANT OBSTETRICIAN & GYNAECOLOGIST
"I believe a couple becomes parents when they choose to become pregnant. From that point onwards, they go through planning the pregnancy, conception, early pregnancy period, antenatal period, labour and delivery."
Dr. Chaminda Mathota MBBS MD MRCOG DRCOG DOWH MRCP
CONSULTANT OBSTETRICIAN & GYNAECOLOGIST